About the Smile Shop
Walk into The Smile Shop and you'll notice an inviting, comforting and fun-filled office. Our dentists and staff members make it a top priority to deliver a personalized approach to dental care that is specific to your child's needs. Our dentists are highly skilled and stay up-to-date on the proven methods and approaches to pediatric dentistry. We specialize in comprehensive care from the infant stages through the teen years to ensure the best smiles around. Our goal is to establish a long-lasting relationship with our parents and patients.
The Smile Shop is a locally owned pediatric dentistry practice with three office locations in Reno and Sparks. Dr. Michael Stoker established The Smile Shop in 1980. In 1990 he was joined by Dr. Richard Adams. Today, Dr. Nicole Stoker, Dr. Melissa McCool and Dr. Whitney Garol lead The Smile Shop team. All the doctors at The Smile Shop received postdoctoral residency training to become certified in pediatric dentistry.
join the no cavity club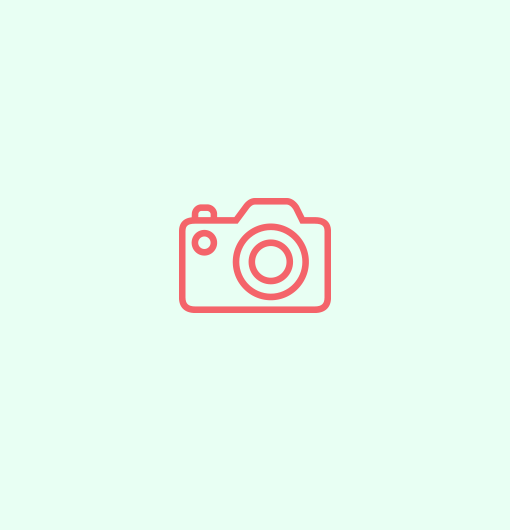 You're next!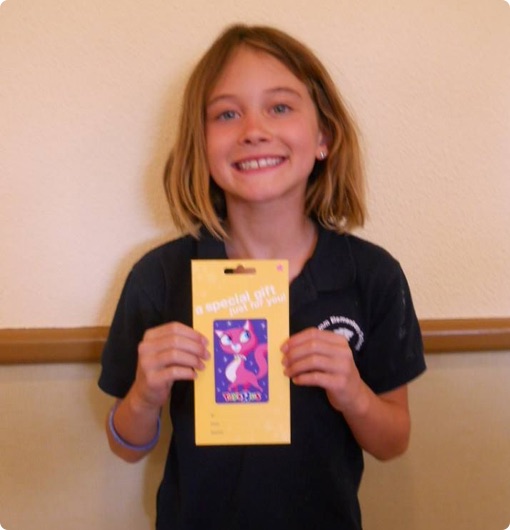 emmery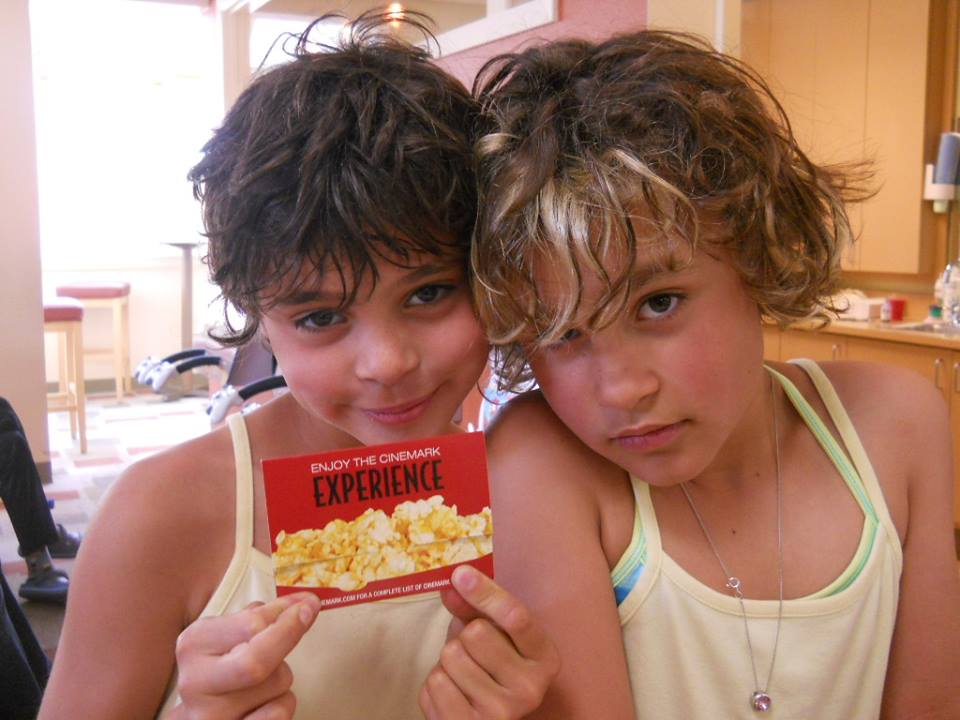 olivia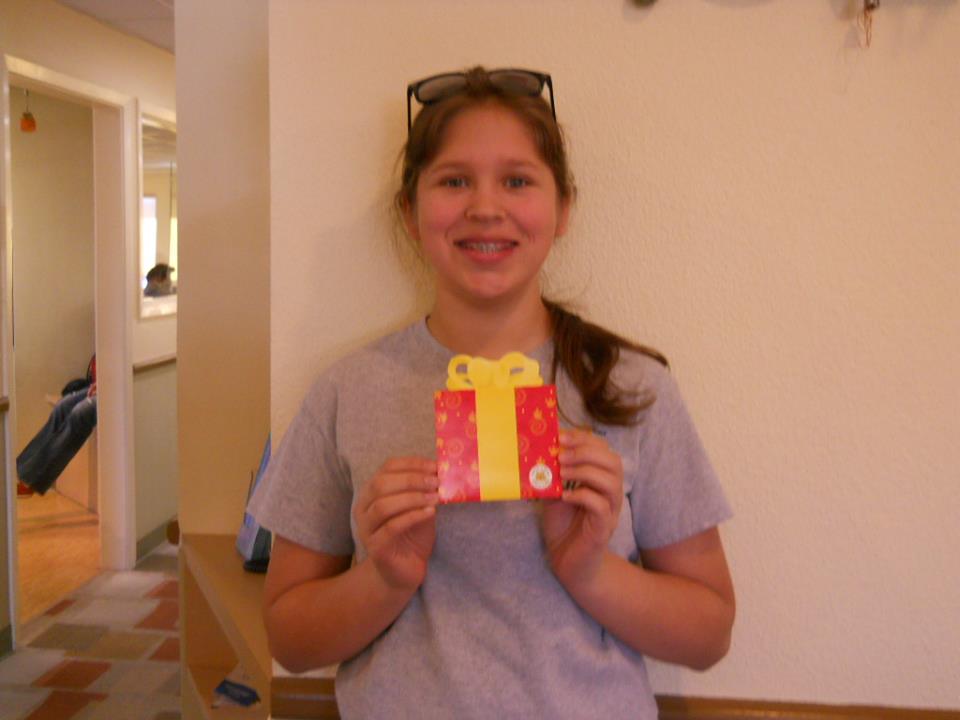 tatiana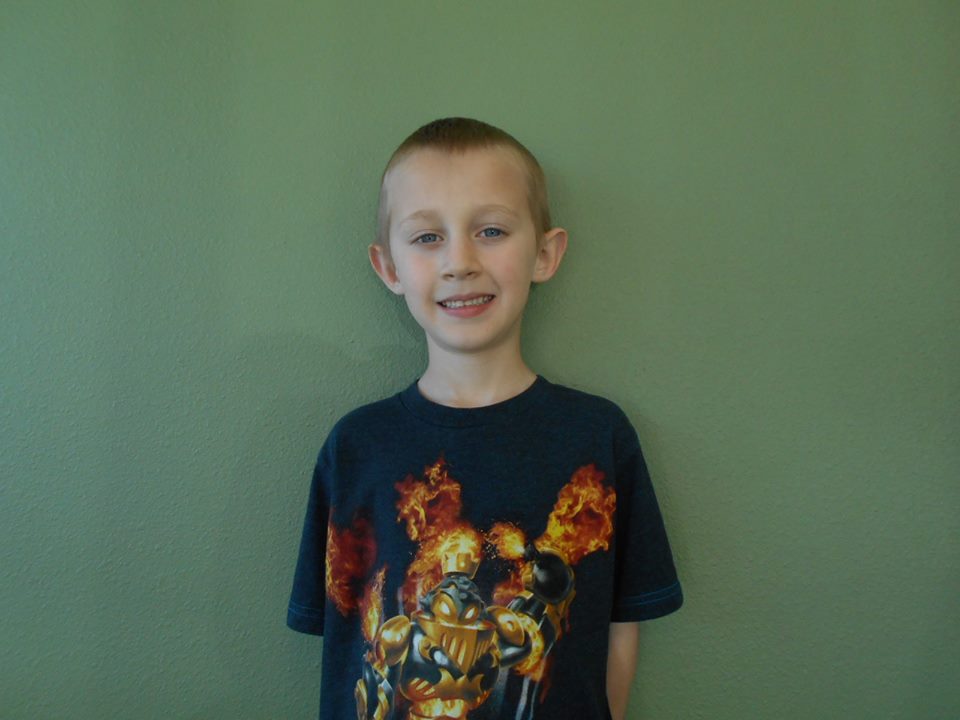 travis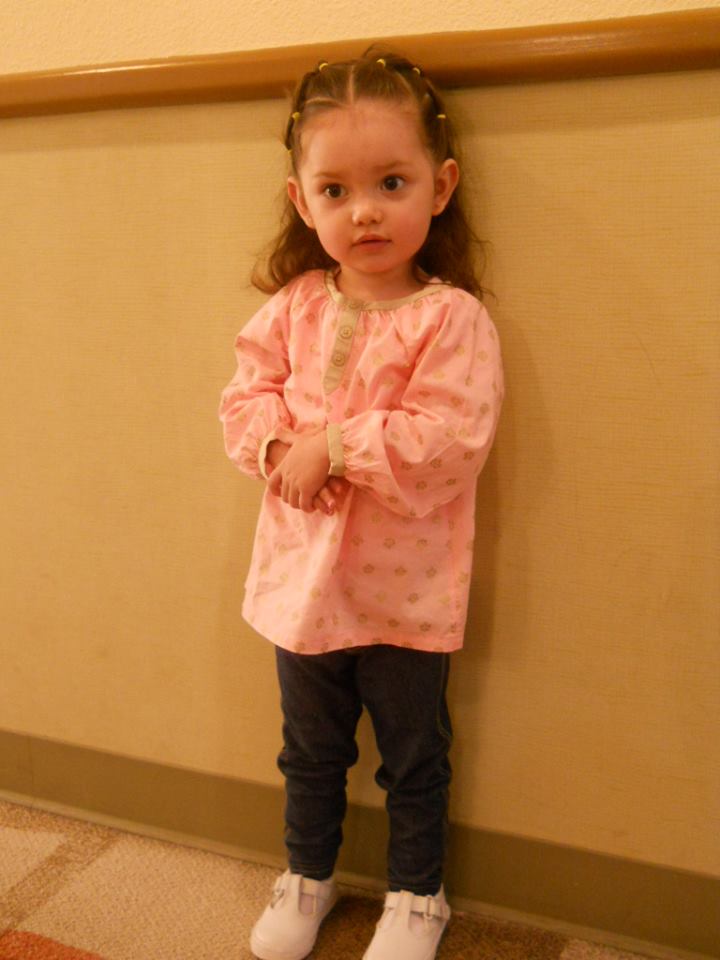 alexa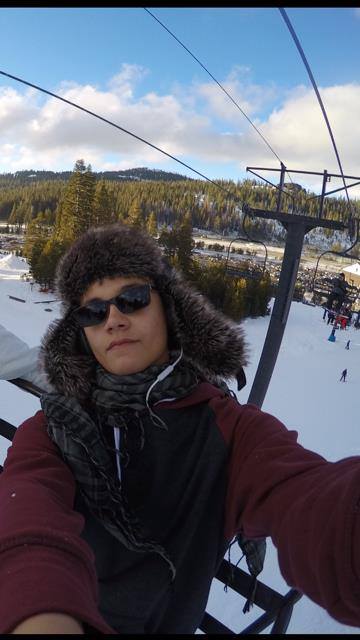 ethan